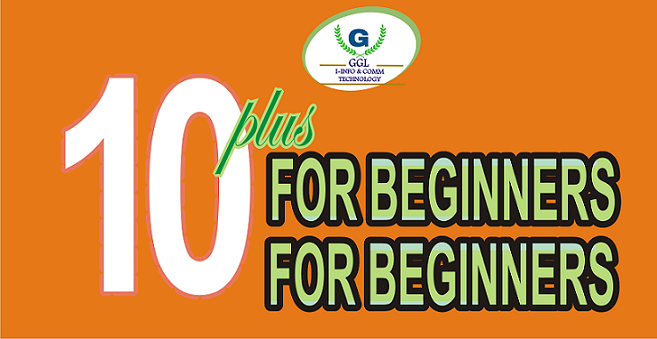 Business consultant From GGL Suggest Common Business Ideas For Beginners
Godwin Akpan, a business consultant in the department of business and entrepreneurial studies, GGL Institute of Information and Communication Technology(GGL I-ICT) emphasized the benefit of starting small scale business. In a seminar presented by the Institute to Serving Corp members on the theme: Corpers Career Advancement Programme", Godwin said that starting a successful business is not limited to investing with huge capital but require self responsibility to keeping the business running.
During the seminar, some corps member were awarded scholarship to learn Programming, Networking, Computer Aided Design, Web/Mobile Application Development and Accounting courses.
GGl Institute is keeping to her slogan "Skills and Responsibility" and urge all successful students and career experts to take full responsibility in the course of their training.
The full Ten Plus (10) business ideas are available on request. kindly drop your email on the comment box and we will send you the copy of the document.
Please Share this post.